FASHION FOR THE NEW MILLENNIUM
BASED ON THE PREMISE THAT secondhand clothing diminishes several Environmental and Human Rights issues that are associated with haute couture.
Visit our blog at https://WildByNatureNewMillennium.wordpress.com so you can stay current in a blend of environmentalism and high fashion.
Part I, Prom:
WILD BY NATURE enjoyed very successful

2014

and

2015

Mira Mesa High School proms where we gave $1350 in cash prizes ($500, $500, $250, and $100) to the best dressed graduating high school seniors wearing secondhand. Participants won cash prizes and one of a dozen gift certificates from participating vintage shops!!
However, due to the undignified meltdown of Vice Principal Virginia Sturgeon at the 2015 prom, WILD BY NATURE decided to take our cash elsewhere. Thus, in

2016

we donated $1000 to the superb Cinderella's Attic where they offer gorgeous gowns and accessories free of charge for high school events.
Part II: Zero Carbon Footprint Fashion Statement


We can enjoy haute couture and still maintain personal environmental integrity in the New Millennium. Wild By Nature is reaching out to high school and middle school students to be trend setters.
Vintage fashion is the epitome of recycle, reuse, and regift. Whether modest, funky, artsy, retro, designer, or high end consignments, we offer you links to find your preferred vintage style. To start, please visit our links at Toni's Vintage Trips on the west coast and ZTrend in New York City. Out of Central California comes the Finds All Kinds site which was constructed by two 20-somethings who can find virtually anything, served with a satisfying dose of just enough sarcasm to please the palate and make you want to order something from them.
Pure fabrics help the environment from farmer to consumer and every little bug between. The fabrics page will be dedicated to the environmental value of cotton, linen, silk, and other natural fibers. We will also introduce our upcoming Wild By Nature label on this page. When you purchase old or new, keep in mind that every dollar is a vote for a way of life. Wild By Nature wants to expand the possibilities of ethics in fashion, so send us your link whether your company is a start-up or generations old.
Northern California Fibershed highlights the link between local artisans and pure fabrics. You are invited to visit their Fibershed Fashion Show blog and their online store.
For an introduction to the influence of pure fabrics on its community, please visit INDIGENOUS Organic & Fair Trade Fashion.
Here are some of the beautiful colors that come from nature.
Looking good, bella!
Kat's Dress from Buffalo Exchange, San Diego CA
Sweater from Buffalo Exchange, San Diego
Shoes from Labels, Walnut Creek CA
Earrings from Treasure Trove, San Diego
Chunky bracelet from Treasure Trove, San Diego
Esther's skirt and faux turquoise top from Dejavu,
Hilo HI
Yael's dress and shoes,
David's vest, pants, and shoes
All from Mars and Crossroads, Berkeley CA
With the big fashion movement to avoid sweatshops and massive amounts of clothing ending up in our landfills, new websites are popping up everywhere to rent or remake clothing. The nicest thing about older clothing is that the FABRIC is superior in every way. Also, the clothing was typically made by seamstresses earning a living wage. Let's add REMAKE and RENT to the list with RECYCLE!!
GOOD SOURCES for good ideas
Buffalo Exchange, Hillcrest: http://www.buffaloexchange.com/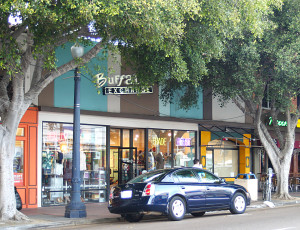 Flashbacks, Hillcrest (across the street from Buffalo Exchange):
http://www.yelp.com/biz/flashbacks-recycled-fashions-san-diego-3
Goodwill Mira Mesa: https://www.sdgoodwill.org/ 8145 Mira Mesa Blvd. near Radio Shack (858) 831-9040. Do NOT snub the Goodwill. A keen eye will find amazing buys!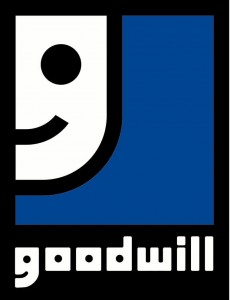 Exchange It Up, Mira Mesa Mall next to CVS: No website yet, but great reviews on Yelp. They have everything you need for the prom including accessories. Dresses start at $9.99, many of them brand names.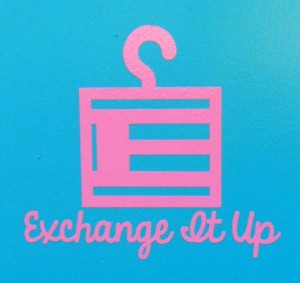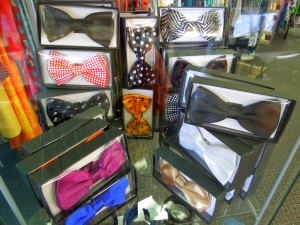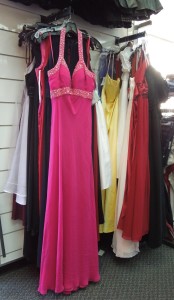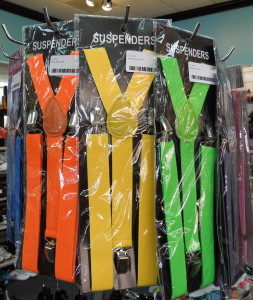 Luigi Vera on 5th in Hillcrest, San Diego, the same block as Flashback and Buffalo Exchange. This higher end couture costs a very little more than other vintage shops.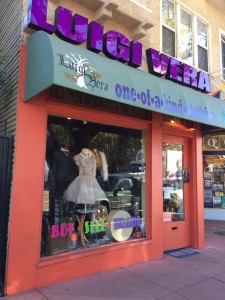 Don't stop with clothing! What about shoes, accessories, jewelry, under garments! Think creatively and do not limit yourself to simply purchasing your outfit.

Armour Sans Anguish: http://armoursansanguish.tumblr.com/ This is a wonderful site to inspire a remake from your existing wardrobe. REMAKE your outfit from existing fashion.
Rent the Runway: http://www.renttherunway.com/rtr_home
Our First Lady has rented at least a few of her many ensembles from high end vintage shops in New York City,
such as New York Vintage!